Launch your new designs with Aerospace Contacts.
Aerospace Contacts = SPEED.
High Precision Products for Mission Critical Applications.
Quality that You Can Count On.
Making Products for the Most Demanding Environments.
Speed
Our guiding philosophy is to be the most responsive supplier in the market including the shortest quote turnaround and delivery lead times. We take pride in being responsive at every interface with our highly valued customers.
Quality
We are committed to quality and have a strong reputation in the market for top notch products. Every custom contact is thoroughly inspected and tested using our 17+ years of experience in contact manufacturing.
Service
By partnering with us, we can help you meet your cost, quality, and design objectives with services including responsive prototyping/development, design for manufacturability feedback (DFM), and material selection needs.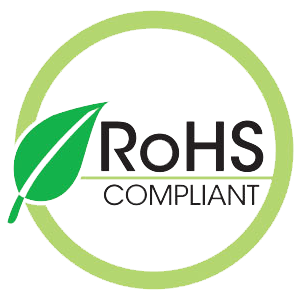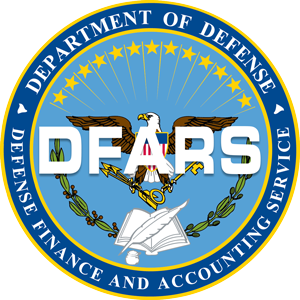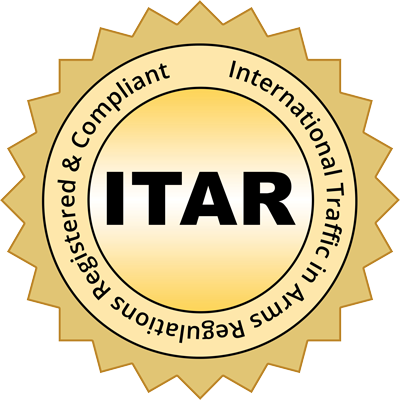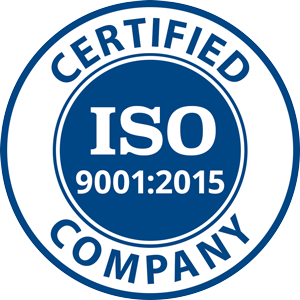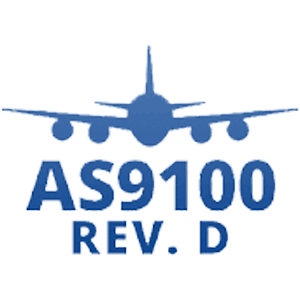 20+ Years of Service
Aerospace Contacts was founded in 1999 to provide quality, short lead-time contacts/hardware for an industry where quality problems and delivery delays cause major problems for manufacturers.
Aerospace Contacts has the ability to turn orders around quickly allowing the connector manufacturers to reduce their lead times and provide their customers with a better overall product.
About our team